Here at Community Chem-Dry we recommend getting your carpets cleaned every 3-6 months. Just like getting oil changed in a car, getting carpets cleaned within the recommended time will extend the life and durability of the carpet. Aside from the direct benefits your carpet receives, our hot carbonating extraction process is known to remove 98% of all household allergens. Which improves the entire health of the home. Community Chem-Dry is currently servicing Sarasota, Venice and surrounding areas. Schedule now to get on your way to cleaner carpets and a healthier home.
Still not convinced? Here are 3 signs that your carpet is in need of a cleaning service.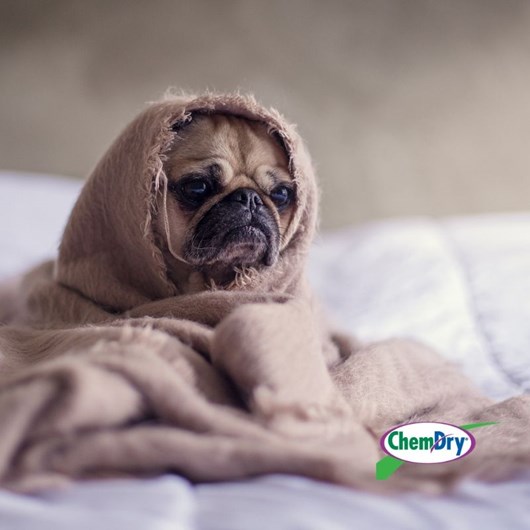 Stains
Stains happen to even the cleanest households, but just because they happen doesn't mean they have to stay. If you walk through your home and notice stains on carpet or upholstery it is time for a clean.
Discoloration or wear
Discoloration and wear are common in high traffic areas throughout homes. Dirt and dust gets stepped on and packed down into the carpet causing paths of discoloration. Community Chem-Dry can clean and remove the dirt and dust to restore the carpet to a more original color.
Pets
Pets are wonderful additions to any household, but they do take effort. Well trained household pets still have their accidents, and non-allergenic pets still have some dandruff. Small urine stains or a faint smell of pet odor can make a house feel dirty. Clean it up, make it fresh again with a Community Chem-Dry carpet clean.
Has it been 3-6 months since your last carpet clean? Are there stains in your carpet? Do you have discoloration throughout your home? Are pets a big part of your home? If you said yes to any of these questions call Community Chem-Dry today.
BACK TO BLOGS